At the moment, you will need to delete your current account in Hiri and re-sync your emails.
Here's how you do that:
1) Go Settings > Accounts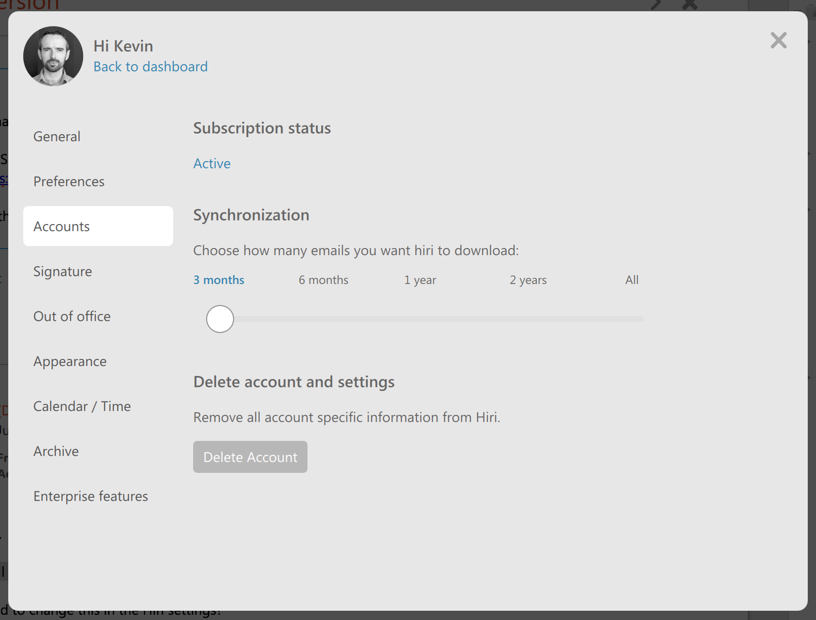 2) Click on Delete Account, you will see a pop-up to confirm that you want to delete your account. Don't worry, you will just be deleting your local copy of your emails. All your emails will remain on your Exchange / Office 365 server.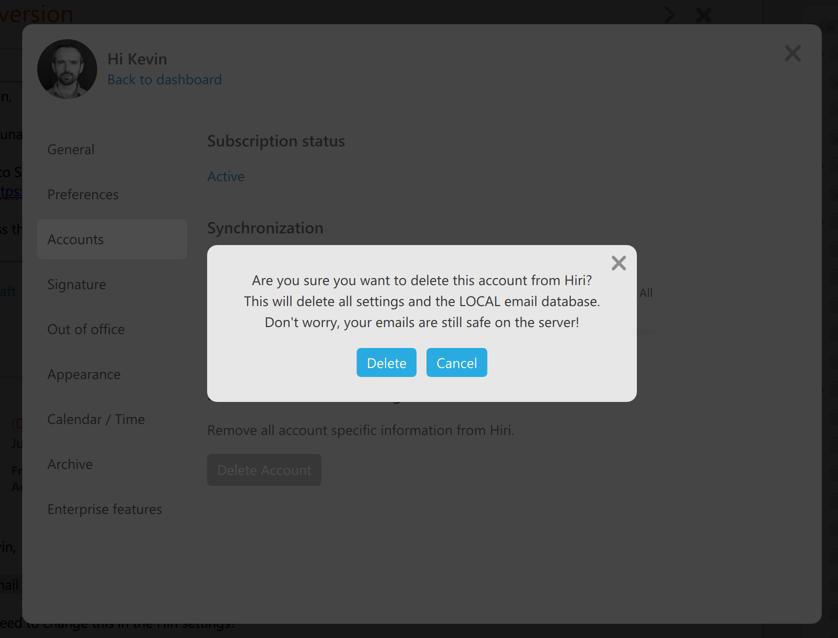 3) Restart Hiri and you will be asked to login again, use your new email address and password to login.
IMPORTANT: If you have paid for Hiri, you need to contact us and tell us your new email address so that we can update your account. When you change your email address you will be put back on a 7 day trial until you let us know.