Step 1: In your macOS security preferences, you'll need to enable launching apps downloaded from `Anywhere`.
Go to Preferences → Security & Privacy → Allow apps downloaded from: select Anywhere.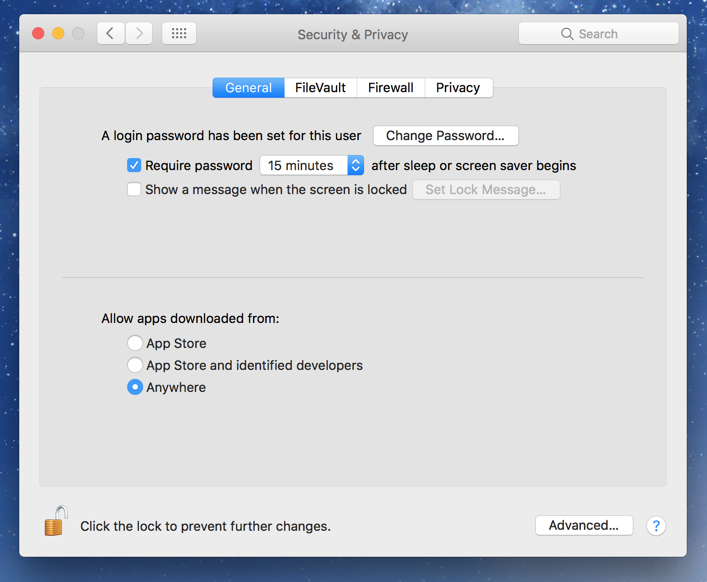 Step 2: Go to our downloads page and download `Hiri.dmg`

Double-click on the file when it is downloaded. 
Step 3: Drag Hiri into the Applications folder. 
Step 4: Once it is installed (i.e. the copying has completed), you can launch Hiri using Spotlight.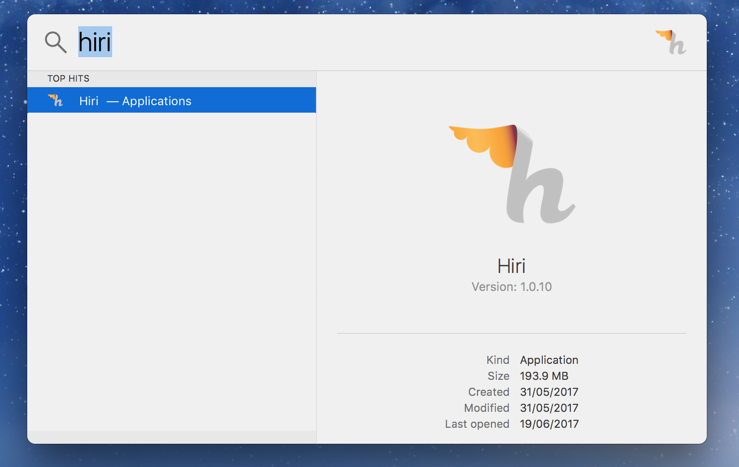 Note: if the application doesn't start the first time you click on it, you might have to right click on it in the Applications folder and select Open. Or just try spotlight a second time.